About Us
Today's dispute resolution practice requires the ability to evaluate the alternatives to court room litigation in order to determine which will most likely provide the most efficient and cost – effective client focused solution to the dispute or disagreement. 
Alternate dispute resolution can be utilized at any stage of a dispute prior to a binding and final solution having been reached or received. It is never too late to take back control over your life.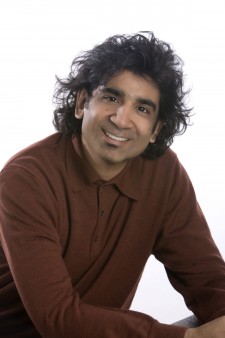 Karim Mawani
---
Karim Mawani is an innovator in the effective use of alternative dispute resolution (ADR) techniques as an integral part of the case resolution array of services available to his clients.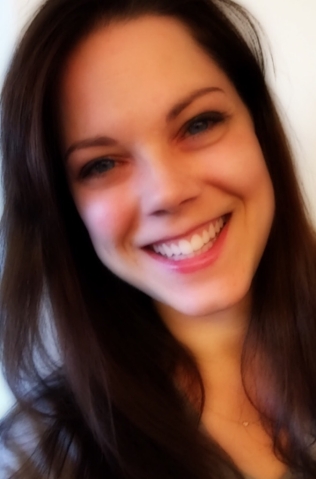 Janice Gustafson
---
Janice is an unstoppable Legal Assistant. As a mother of five (four children and a spouse), competitive dancer and a qualified and experienced sign language interpreter, Janice knows what it is like to juggle career and family obligations. Hand picked by Karim's previous Assistant to take her place, Janice has a knack for making each client feel heard and kept fully informed.

Family Law

Parenting Coordination

Mediation & Arbitration

Collaborative Law

Civil Disputes
Plus we can help you in: 
Parenting plans
Design and implementation of dispute resolution systems
Coaching and training in ADR techniques
All resolution of legal cares, other than criminal and bankruptcy matters, that would otherwise be litigated
ADR ALTERNATIVES
Decision Making Tree
Click the button below to view our decision making tree.
Decision making tree
ADR Spectrum
To learn more, place the mouse cursor over the buttons on the spectrum. 
CONTACT US
Dispute resolution can be a challenging time for you. We'd like to invite you to a complementary 20 minutes consultation to help answer any initial questions you may have.
Visit us at our Sherwood Park office, or contact us using the form below. We'd love to hear from you.
FIND US
Address: 129 Seneca Road, Sherwood Park, AB, T8A 4G6
Phone: (780) 410-1188
Fax: (780) 410-1640